There are many fun hobbies for women to enjoy in their spare time. Some of these hobbies include painting, crocheting, and gardening. These activities can help women relax and de-stress after a long day. They can also be a fun way to connect with friends or family. Painting, crocheting, and gardening are great ways to get creative and boost your morale. Whether you are new to these hobbies or have been enjoying them for years, there is something for everyone. So get out there and start having some fun!
Hobbies for women that will spark creativity
Get Outdoors
There's nothing like getting out in nature to clear your head and enjoy some vitamin D. Fresh air can do wonders for your mood, energy levels, and overall health. So get outside and go for a hike, take a walk in the park, or sit on a bench and people watch.
Join a Book Club
Books can be great companions, providing entertainment, escape, and food for thought. Joining a book club allows you to discuss what you're reading with others interested in the same thing. It's also a great way to make new friends who share your love of literature.
Take Up Photography
With cameras on our phones these days, it's easier than ever to get into photography. And plenty of great online resources help you learn the basics. Once you start taking pictures, you may see the world in a whole new way.
Learn a New Language
Learning a new language can sometimes be challenging and frustrating, but it's also incredibly rewarding. It can open up new opportunities professionally and personally, and it's a great way to connect with people from other cultures.
Volunteer
Giving back to your community is a great way to make new friends and feel good about yourself. There are many different ways to volunteer, so you can find an opportunity that fits your interests and schedule well.
Take a Class
Whether you want to learn a new skill or try something different, taking a class can be a great way to do it. All kinds of classes are available, from cooking and gardening to dancing and computer programming.
Play an Instrument
Playing an instrument is a great way to relax, express yourself, and even improve your brainpower. If you've always wanted to learn how to play the piano, guitar, or another instrument, there's no time like the present to start learning.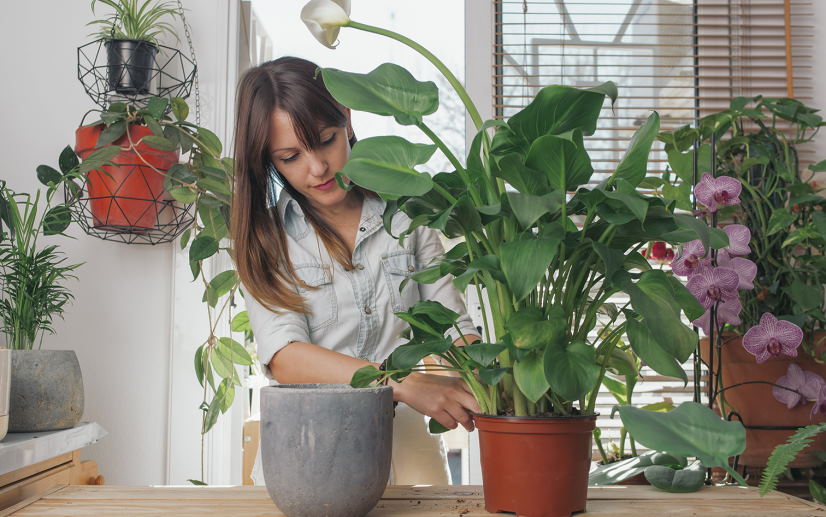 How to find a hobby that suits a woman
There are a number of ways to find a hobby that suits a woman's lifestyle. One way is to think about what activities she enjoys and look for hobbies that incorporate those activities. For example, if she enjoys cooking, she might enjoy taking cooking classes or starting a blog about her culinary experiences. If she enjoys being outdoors, she might enjoy hiking or gardening. Another way to find a hobby that suits a woman's lifestyle is to look for hobbies that can be done in short bursts, such as knitting or scrapbooking. These hobbies can easily fit into a busy schedule and still provide a sense of satisfaction and accomplishment. Finally, another way to find a hobby that suits a woman's lifestyle is to look for hobbies that can be done with other people. This is a great way to socialize and make new friends while pursuing a hobby that interests her.