Rolled hairstyles are back in a big way, and we're sure you will love them! This style is perfect for anyone who wants a unique look that is both stylish and easy to manage. Whether you're looking for something formal or casual, rolled hairstyles will amp up your style game. Keep reading to learn how to create this look yourself!
Rolled hairstyle ideas for modern women
If you're looking for a new hairstyle this year, why not go for a rolled one? Rolled hairstyles are chic, elegant, and super flattering, and they're surprisingly easy to do yourself. So whether you're looking for a casual rolled updo or a glamorous red carpet-worthy style, we've got all the inspiration you need right here.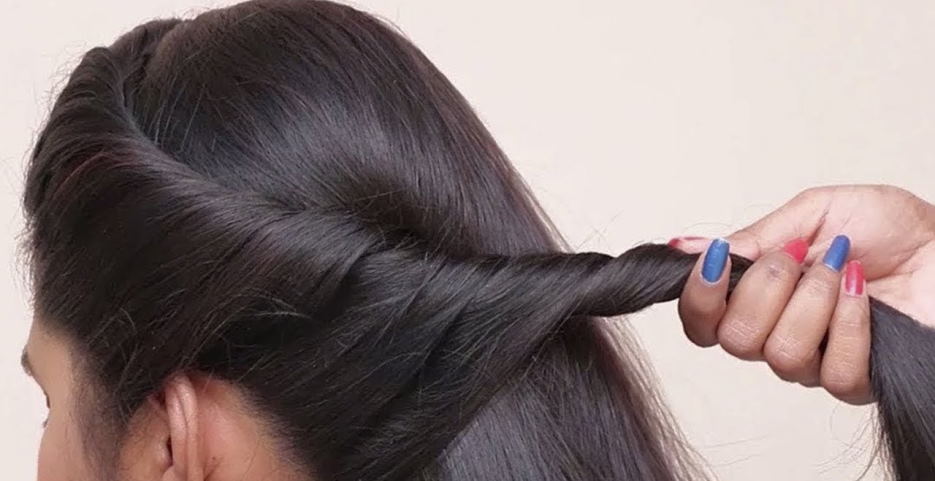 To get started, gather your hair into a low ponytail at the nape of your neck. Then, start rolling your hair up towards the top of your head, securing it with bobby pins as you go. Once all of your hair is rolled up, tuck any loose ends under the roll and secure with more bobby pins. Finally, finish your look with a spritz of hairspray, and you're good to go!
If you want to take your rolled hairstyle to the next level, try adding a few embellishments. A pretty ribbon or scarf tied around the base of your ponytail is a simple way to add a touch of glamour, or you could try scattering some flowers or sparkly hair clips through your roll for an even more dramatic look.
How to do a chic rolled updo: a step-by-step guide
If you're looking for a chic and easy updo, look no further than the rolled updo! This style is perfect for any occasion, whether you're heading to a formal event or want to add a little extra polish to your everyday look. Here's how to get the look:
Start by spraying your hair with a volumizing spray. Then, using a round brush, blow-dry your hair until it is completely dry.
Next, create a deep side part. Then, take a small section of hair from the front of your head and roll it back towards the crown of your head. Secure the roll with bobby pins as you go.
Continue rolling sections of hair back until all of your hair is up off your face. Then, mist your hair with a hairspray to keep everything in place.
Finally, add a pretty scarf or headband to give your updo a little bit of extra polish. And that's it! You're ready to take on the world with your chic rolled updo.