You might think that keeping your locks looking beautiful is a challenge, especially during the cold winter. However, with simple tips and tricks, you can maintain gorgeous locks all year long – no matter the weather! So keep reading to find out more.
Ways to weather-proof your hair
If you're like most people, you probably spend a lot of time thinking about your hair. After all, it's one of the first things people notice about you. And if you've got a bad hair day, it can ruin your whole look.
So what can you do to ensure your locks always look their best? Here are a few tips:
Use the right products.
There are a lot of different hair care products on the market, and it can be tough to know which ones are worth your money. But in general, you should look for products designed for your specific hair type. For example, if you have oily hair, you'll want to use a shampoo and conditioner made for oily hair.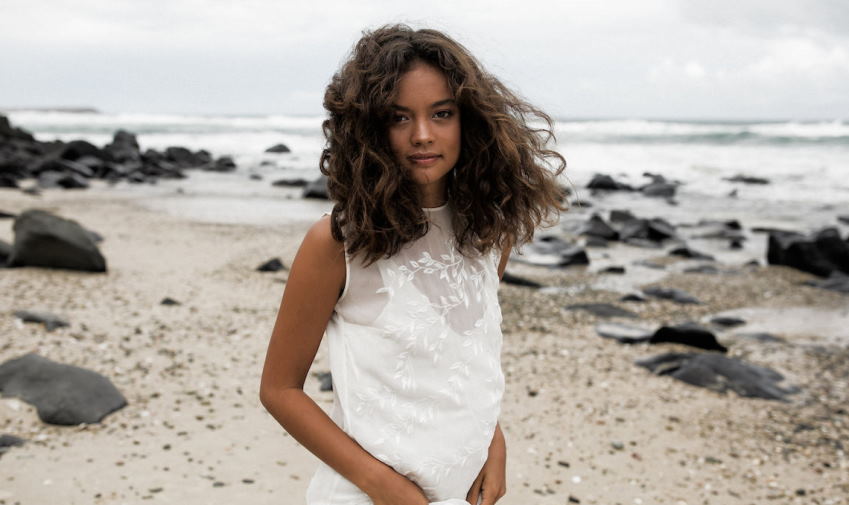 Get regular trims.
Getting your hair trimmed every six to eight weeks is an excellent way to keep it looking healthy and prevent split ends.
Protect your hair from the sun.
Just like your skin, your hair can be damaged by too much sun exposure. So if you're spending time in the sun, wear a hat or use a product with sunscreen built in.
Be careful with heat styling.
Using a lot of heat-based styling tools, such as curling irons and blow dryers, can cause damage to your hair over time. To help prevent this, use a heat protectant spray before you style your hair, and be sure not to use the tools on the highest setting.
Don't neglect your scalp.
Your scalp is just as important as the rest of your hair, so keep it clean and healthy. You can do this by using a gentle shampoo and conditioner and by exfoliating your scalp with a brush or scrubber every week or two.
Following these tips, you can keep your hair looking its best no matter what the weather is like outside. So don't let bad hair days ruin your good mood – take control of your locks and enjoy beautiful hair every day!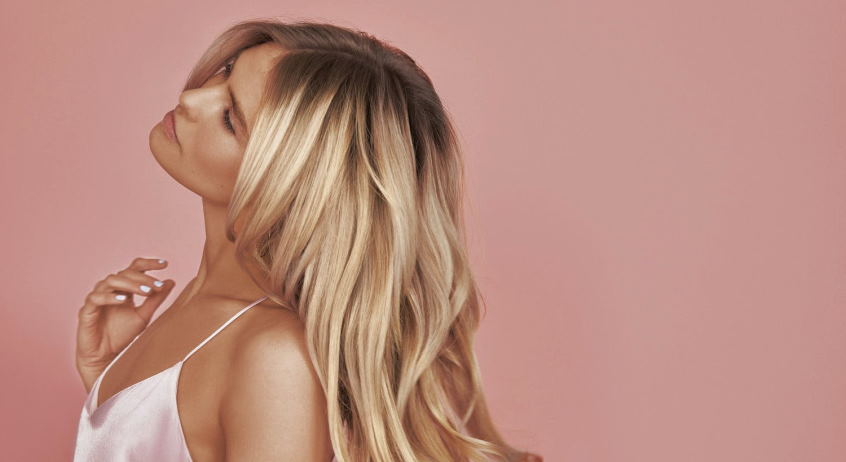 Ways to protect your hair from sun damage
A sun protection spray is one of the best ways to protect your hair from sun damage. Sun protection sprays help shield your hair from the UVA and UVB rays, which can cause dryness, frizziness, and color fading. In addition to using a sun protection spray, you can also take other measures to protect your hair from the sun. For example, you can wear a hat or headscarf outdoors. You can also avoid being in the sun during peak hours. Following these tips can help keep your hair looking healthy and shiny all summer long!
Use sunscreen for your hair: Just like sunscreen protects your skin from the sun, it can also help protect it from damage. There are many products available that can provide sun protection for your hair.
Wear a hat or scarf: Wearing a hat or scarf can help protect your hair from the sun. If you are in the sun for an extended period, consider wearing a hat or scarf to cover your hair.
Avoid heat styling: Heat styling can damage your hair and make it more susceptible to sun damage. If you must heat style your hair, use low heat settings and avoid direct sunlight.
Use products with SPF: Many hair products contain SPF. These products can help protect your hair from the sun's harmful rays.
Rinse your hair with cool water: Rinsing your hair with cool water after swimming or being in the sun can help remove any chlorine or salt water that may be damaging to your hair.